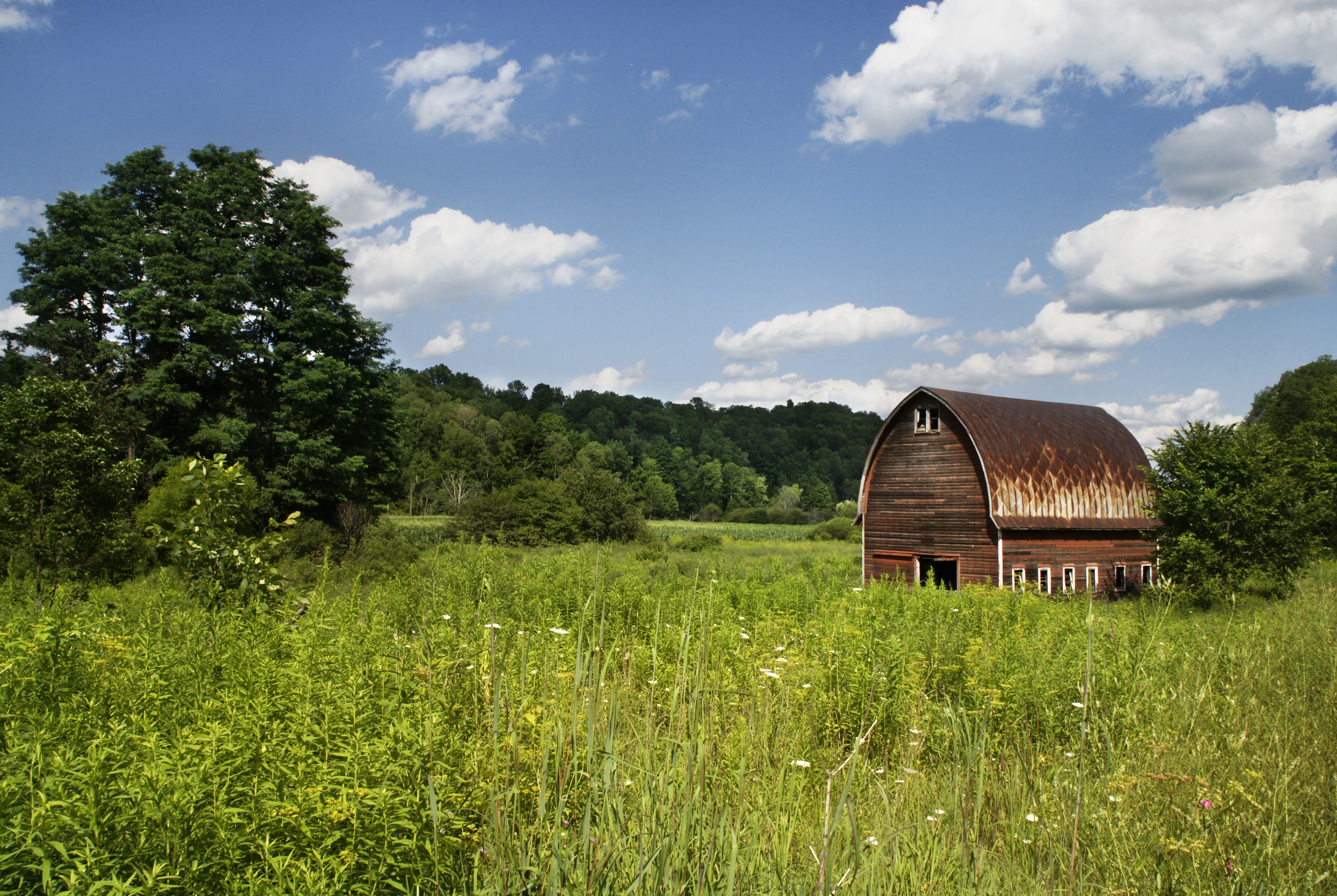 Spring allergies affect an estimated 25 million people. Airborne pollen is the most common cause of seasonal allergies, also known as hay fever or allergic rhinitis. Allergies are your body's reaction to allergens (particles your body considers foreign), a sign that your immune system is working overtime.
What can you get when you cross a cantaloupe with a ragweed plant, or an apple with a birch tree? An itchy mouth.
For many people with hay fever (seasonal allergies), eating cantaloupe can cause itching or hives in their mouths. Eating uncooked apples may do the same to people with birch pollen allergy.
Continue reading
HERE