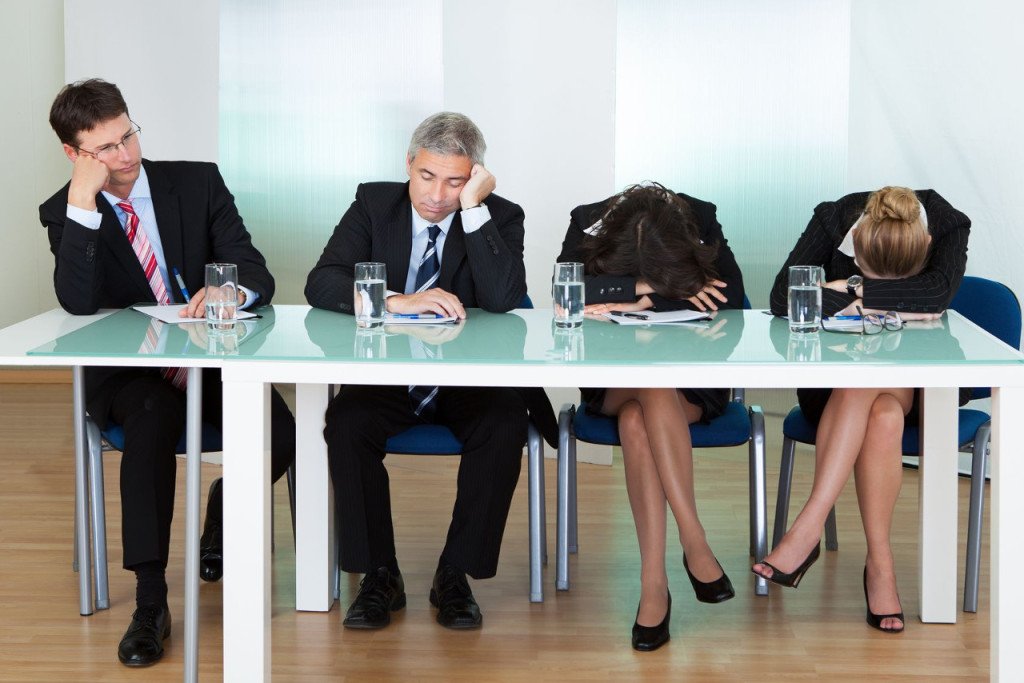 For years you have been trying to improve your health, lose weight and feel full of energy. Science tells us that losing weight is 80% diet and 20% exercise.
Is body weight just a mathematical calculation of calories?
Most people still believe that body weight is simply a matter of calories in via diet versus calories out via exercise.
But the truth need not be too mysterious or perplexing. The explanation that frequently makes far more sense is
Adrenal Fatigue [...]
and for
part 2 [...]