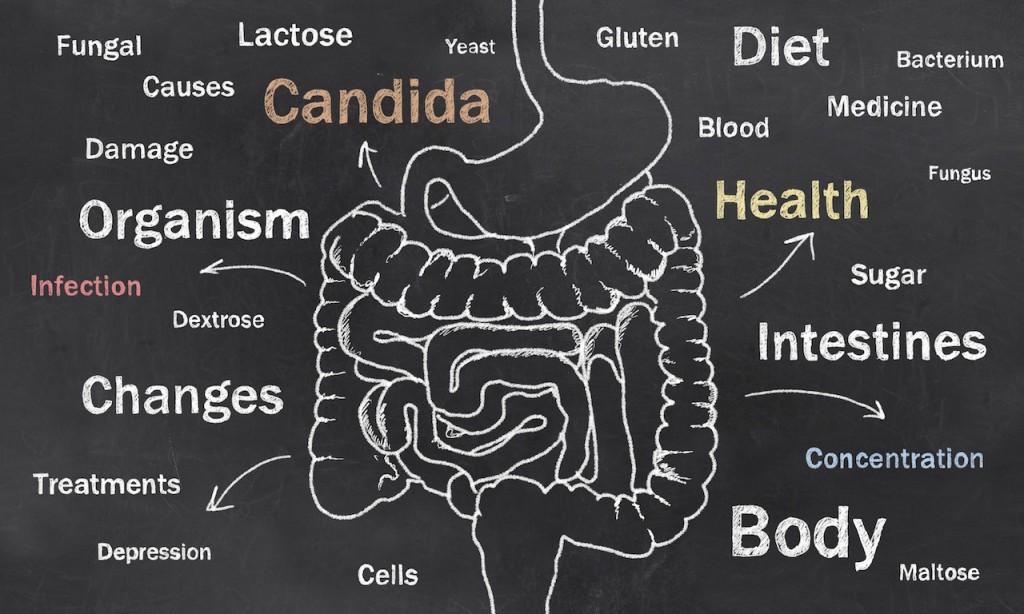 What is Candidiasis and who gets it? Why should I worry about it?

Candidiasis is an infection caused by a group of yeasts. There are more than 20 species of Candida, the most common being Candida albicans [1].
Examples of such infections are vaginal yeast infections (thrush), oral thrush, skin and nappy rash, and nail bed infections. These are the most common and well known forms of yeast infections.
But some people with weakened immune systems develop a systemic illness caused by Candida
[...]