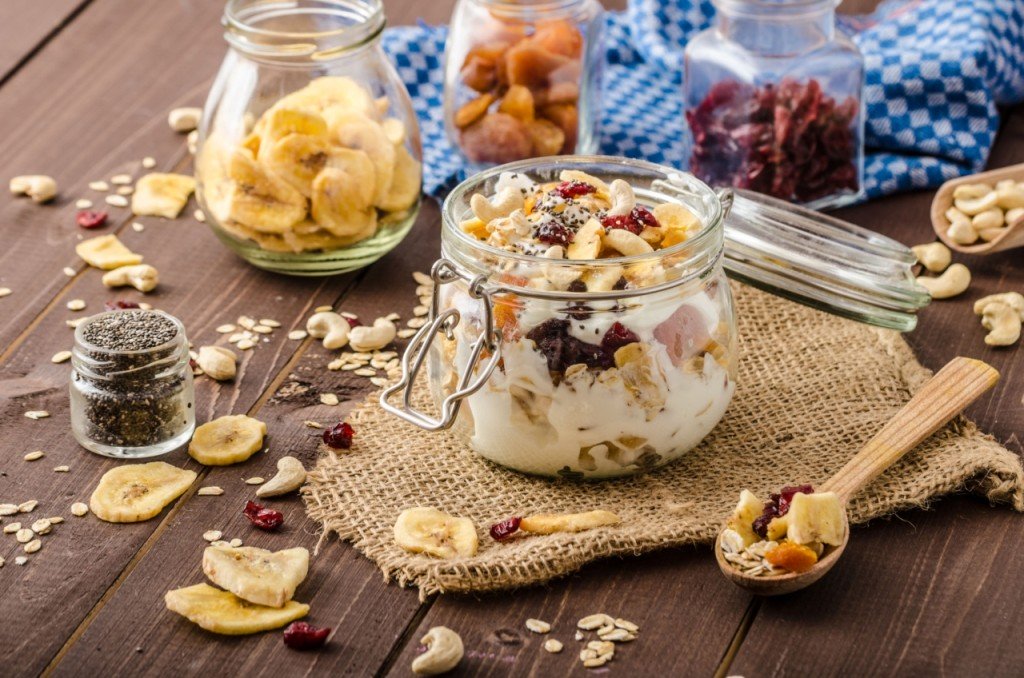 Most disease originates in your digestive system. This includes both physical and mental disease.
Your gut serves as your second brain…
…and even produces more serotonin – known to have a beneficial influence on your mood – than your brain does. It's quite possible that this might be one reason why antidepressants, which raise serotonin levels in your brain, are often ineffective in treating depression, whereas proper dietary changes often help.
A big part of our emotions are probably influenced by the nerves in our gut
[...]