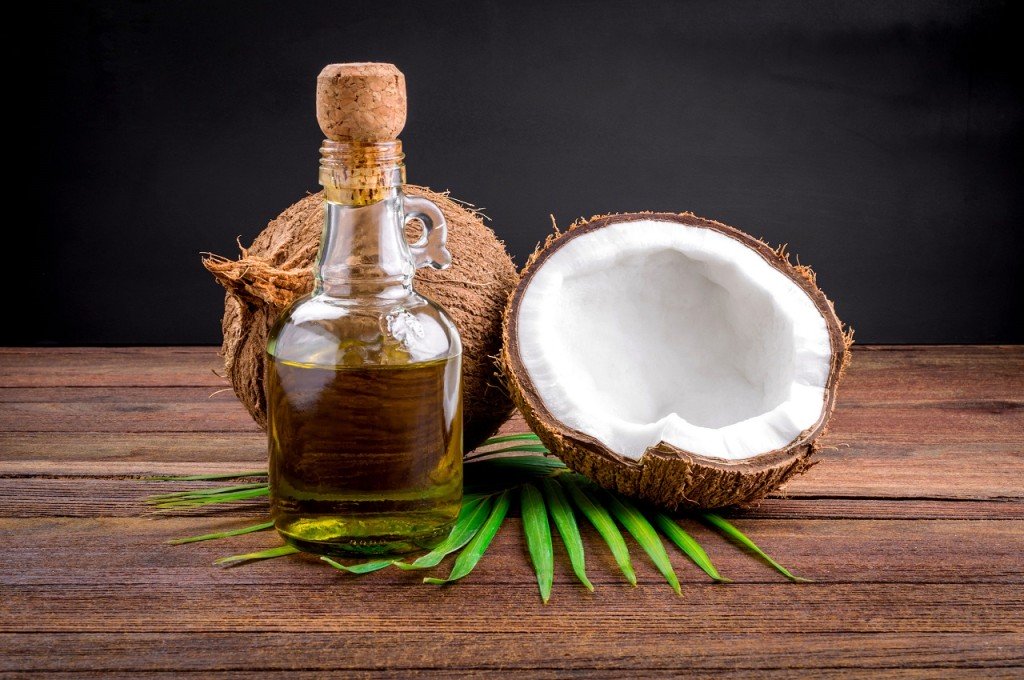 When I talk about the "gut", I am really referring to the entire digestive tract. Along the path through the stomach and small and large intestines, anything you ingest can either nourish or degrade the digestive organs.
When your gut is unhealthy, it can cause more than just stomach pain, gas, bloating or diarrhoea.
Because 60-80% of our immune system is located in our gut. Gut imbalances have been linked to hormonal imbalances (ie, Thyroid disease), autoimmune diseases, diabetes, chronic fatigue, fibromyalgia, anxiety, depression, eczema, rosacea and other chronic health problems.
I believe that the gut is the gateway to health and the first step I take with all of my clients, regardless of their diagnosis, is to heal the gut.
I use a Detoxification Protocol (remove the bad, replace with good) combined with personalised sessions (repair by providing the nutrients necessary to help the gut repair itself), which is a simple approach to repairing your gut and restoring your body's balance.
So what are gut healing foods? Continue reading
[...]