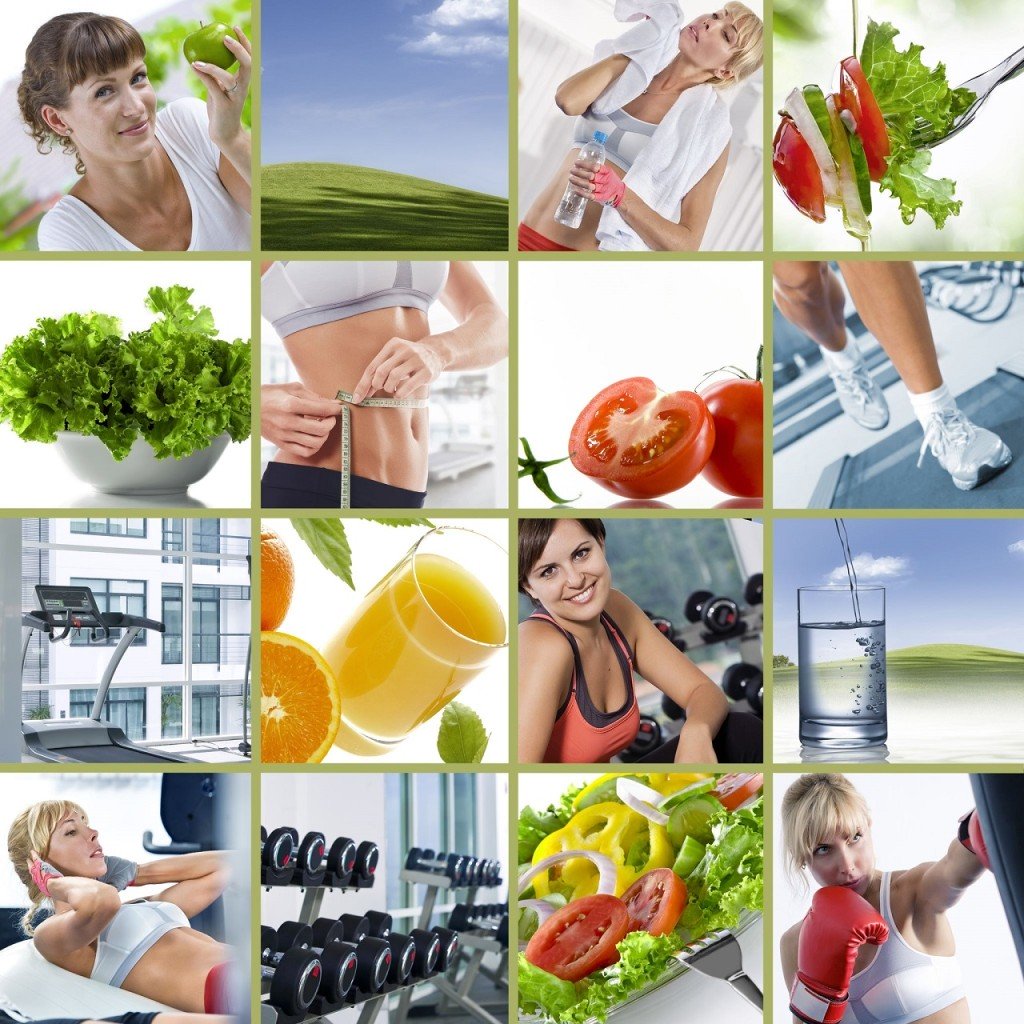 Food should give us energy, right? But why do we sometimes feel great and full of energy after a good feed, whilst some days just drag on after eating a lovely meal?
With each meal and snack, you have an opportunity to give your body adequate and even extra nutrition. But many meals fall short of this goal. We should all follow a diet to increase energy.
What is draining our energy?
[...]
for part 1 and
[...]
for part 2