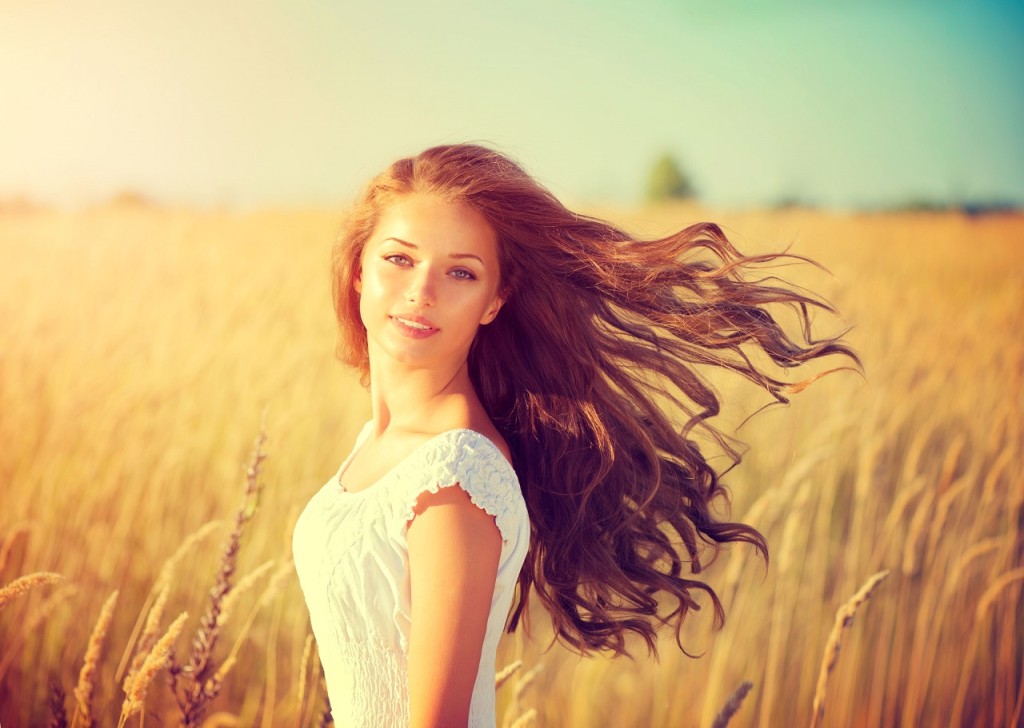 We cut it, we style it, we love it, we loathe it. Let's be honest – good hair makes us feel confident and sexy. If you really want beautiful skin, do the same things you would do to strengthen your heart, control your weight, lift your mood and live longer and better: Get regular exercise, sleep enough and eat well.
To get strong, healthy, shiny hair and beautiful skin you need to make sure that you eat a balanced, nutrient-rich diet.
"Your skin is the fingerprint of what is going on inside your body, and all skin conditions, from psoriasis to acne to aging, are the manifestations of your body's internal needs,including its nutritional needs," says Dr. Georgiana Donadio, founder of the National Institute of Whole Health.
Best foods for skin and hair [...]